Welcome to the Def Jam Games Wiki
the Def Jam Games series database that anyone can edit.
Warning: this wiki contains spoilers.
The wiki has 227 articles and 8,936 edits since June 7th, 2013.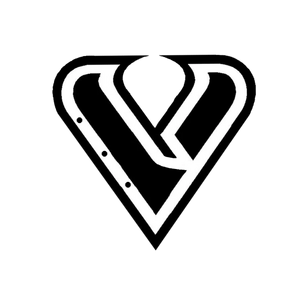 R.I.P.

1974 - 2017


Prodigy is a featured fighter in Def Jam series and is a playable character in Def Jam: Fight For NY and Def Jam Fight for NY: The Takeover.




Amid the burgeoning mid-'90s hardcore rap scene, the Queensbridge duo Mobb Deep towered over their peers. They were instantly canonized for their influential album called The Infamous. This duo consisted of Prodigy and Havoc. Initially they began as just another hardcore rap act, as shown on their debut album, Juvenile Hell. Their breakthrough album came in 1995. It became a touchstone album among the hardcore rap community, driven by the song "Shook Ones, Pt. 2," a time-tested anthem. Mobb Deep became known from coast to coast for its hellishly lyrical depiction of New York street life in Queensbridge, the rough housing project the duo called home. Mobb Deep's production and musical style also became widely known. The driving, haunting melodies and hard-hitting beats, coupled with the bleak aural equivalent of the duo's sullen rhymes set them far apart from the crowd. By the end of the decade, Mobb Deep's Murda Muzik debuted at No. 3 on the Billboard album chart, showing how far the duo had come without compromising their harsh approach.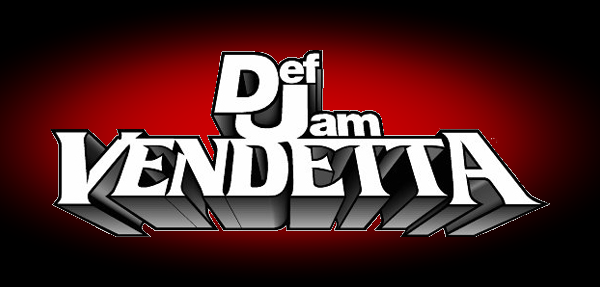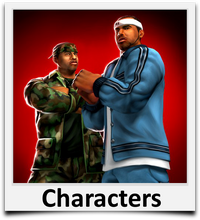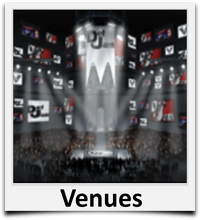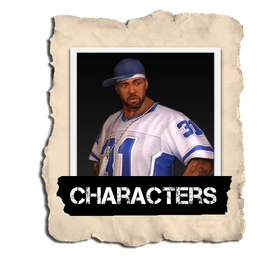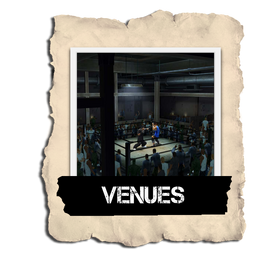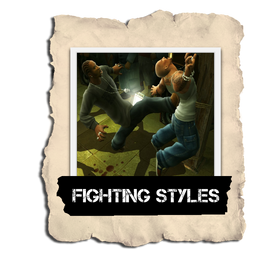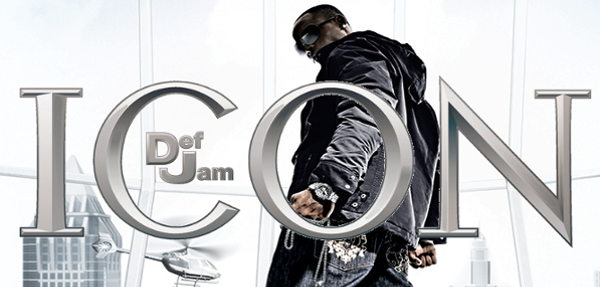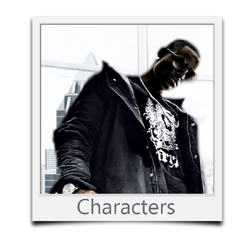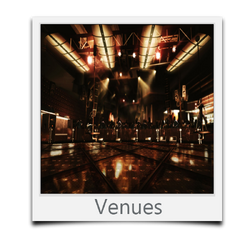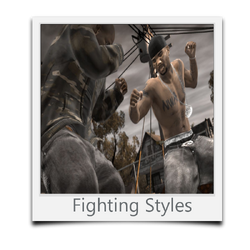 To write a new article, just enter the article title in the box below.
Not sure where to start?
Adding content
Every wiki has two list of articles that need help called Article stubs and Wanted pages. Don't be shy, get in there.
Uploading images is another really easy way to help out - see the Upload page!
Talk and more...
Check out the Community Portal to see what the community is working on, to give feedback or just to say hi.
How does a HD remaster with trophy/achievements support for the Def Jam Games Series sound?
Do you want to see a sequel to Def Jam Fight for NY?
Best Protagonist in Def Jam Vendetta