Welcome to the Def Jam Games Wiki
the Def Jam Games series database that anyone can edit.
Warning: this wiki contains spoilers.
The wiki has 227 articles and 8,976 edits since June 7th, 2013.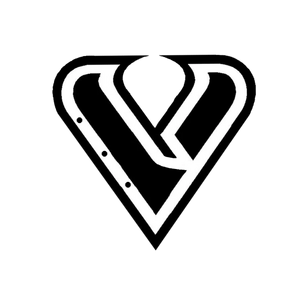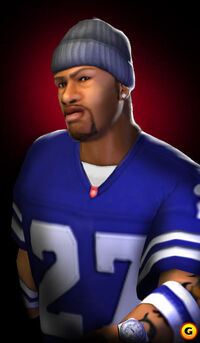 Redman is a featured fighter and one of the most prominent characters in Def Jam series. He is a playable in Def Jam Vendetta, Def Jam Fight For NY, Def Jam Fight for NY: The Takeover and Def Jam Icon.
The Doctor is in! The funk doc, that is. For ten straight years, the Newark, New Jersey resident Redman has been delivering smash hits. His four solo albums (Whut? Thee Album, Dare Iz a Darkside, Muddy Waters, and Doc's Da Name 2000) and two collaboration joints (Blackout! with Method Man, and El Nino with Def Squad) have placed the rapper in the hip hop hall of fame. He upholds his reputation in hip hop by remaining true to his funk-driven beats and unconventional rhymes. Now Redman intends to stretch the boundaries with his fifth solo album, Malpractice . In addition to releasing hits year after year, Redman was recognized with a Grammy nomination and a Source Award.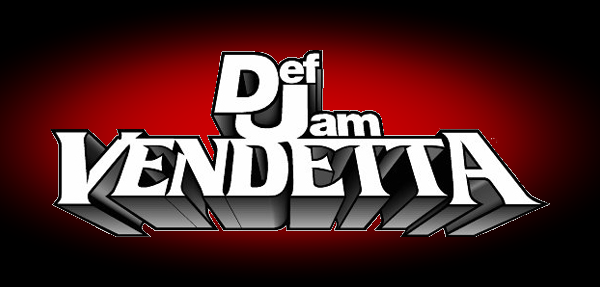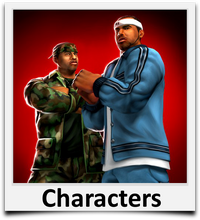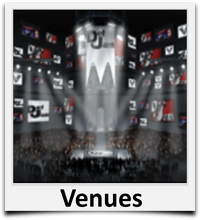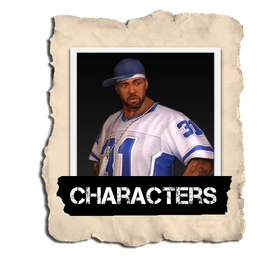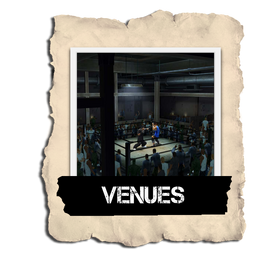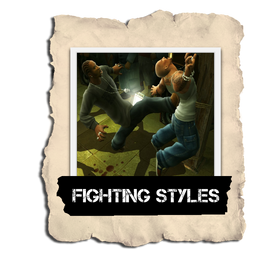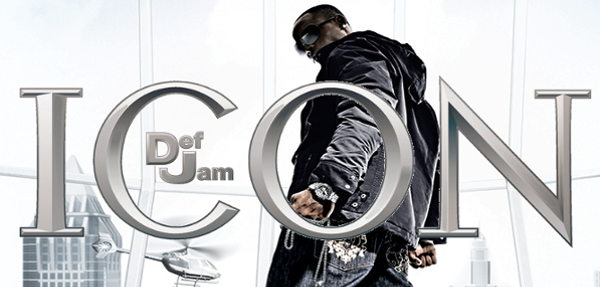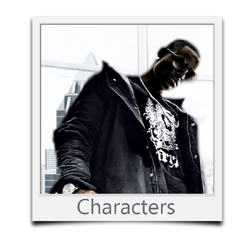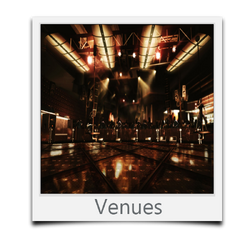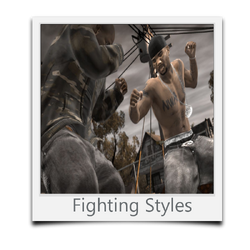 To write a new article, just enter the article title in the box below.
Not sure where to start?
Adding content
Every wiki has two list of articles that need help called Article stubs and Wanted pages. Don't be shy, get in there.
Uploading images is another really easy way to help out - see the Upload page!
Talk and more...
Check out the Community Portal to see what the community is working on, to give feedback or just to say hi.
How does a HD remaster with trophy/achievements support for the Def Jam Games Series sound?
Do you want to see a sequel to Def Jam Fight for NY?
Best Protagonist in Def Jam Vendetta