Welcome to the Def Jam Games Wiki
the Def Jam Games series database that anyone can edit.
Warning: this wiki contains spoilers.
The wiki has 227 articles and 9,056 edits since June 7th, 2013.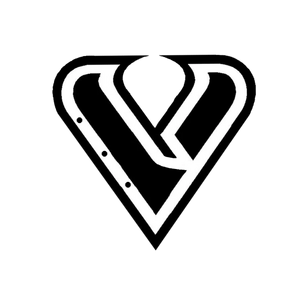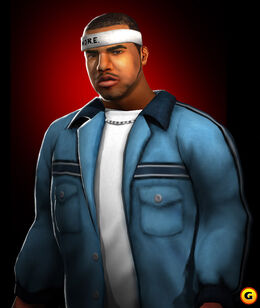 N.O.R.E is a playable character in Def Jam Vendetta and Def Jam Fight For NY.
Alongside affiliates Capone and Mobb Deep, N.O.R.E. captured the attention of the hip hop underground that championed the rapper the unofficial defender of NY hip hop. If it was a sense of affirmation that N.O.R.E. needed to kick start the second leg of his career, then that's just what he got. With the support of hip hop's most successful label, Def Jam Recordings, N.O.R.E. confidently embarked on his new 16-track long player. Recorded in just six weeks, Grimey…God's Favorite is a return to the organized noise of '98s. When recording this album, he focused on the facts and not the fiction that comes with money. N.O.R.E.'s self-initiated purge of luxury paid off, allowing him to return to his roots and a life without an ATM card. Blending the abrasively sonic creations of such familiar producers as EZ Elpee, SPK, Kyze, Swizz Beats, and the Neptunes, and fused with N.O.R.E.'s brand of enthusiasm and infectious non-sequitors, makes Grimey…God's Favorite every bit the jagged edge roller coast ride you've come to expect from the commanding Queens MC.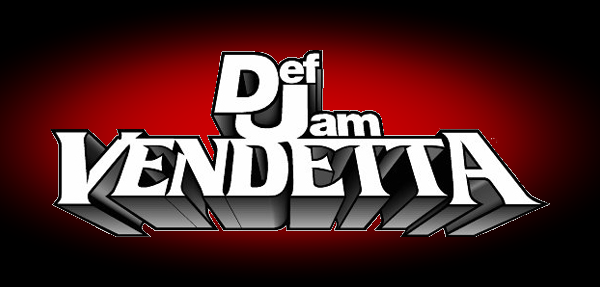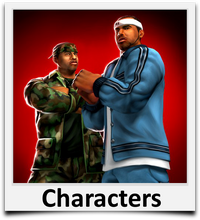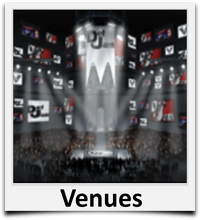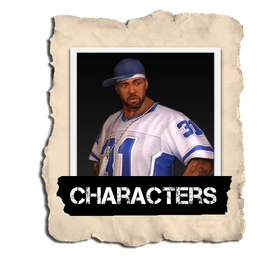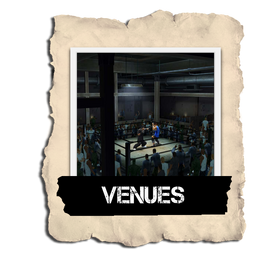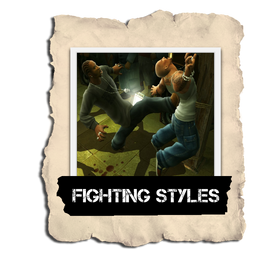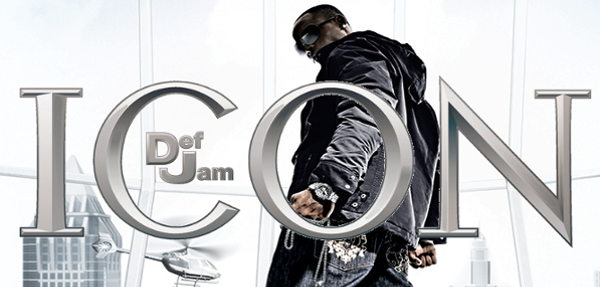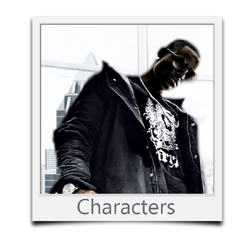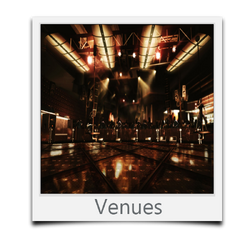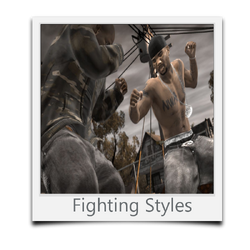 To write a new article, just enter the article title in the box below.
Not sure where to start?
Adding content
Every wiki has two list of articles that need help called Article stubs and Wanted pages. Don't be shy, get in there.
Uploading images is another really easy way to help out - see the Upload page!
Talk and more...
Check out the Community Portal to see what the community is working on, to give feedback or just to say hi.
How does a HD remaster with trophy/achievements support for the Def Jam Games Series sound?
Do you want to see a sequel to Def Jam Fight for NY?
Best Protagonist in Def Jam Vendetta